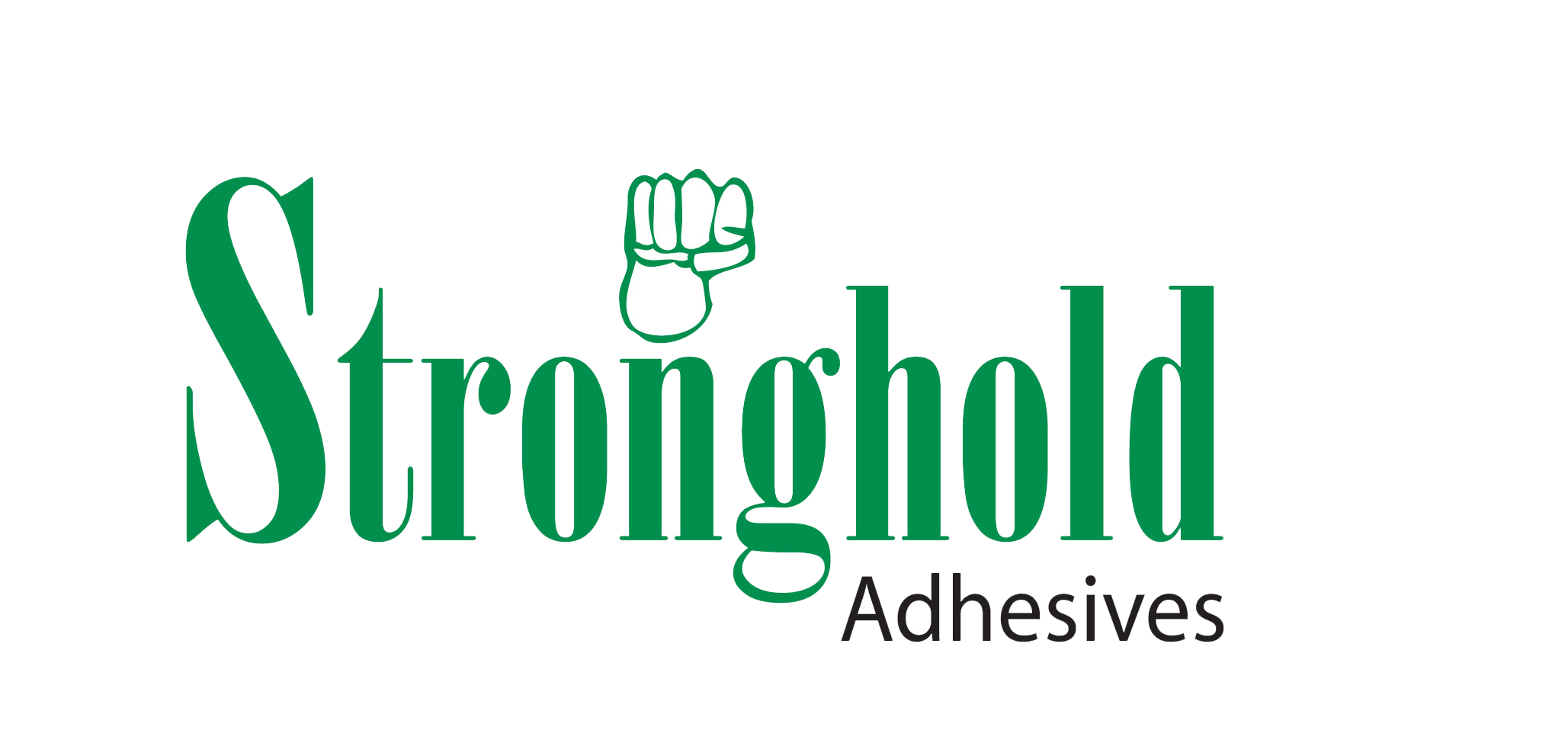 Special formulation of a water based adhesive made of a modified Homo-polymer that is used for binding purposes
Gives the end user satisfactory performance with good bonding with the interlayer of the paper
It has adequate plasticizing and quick workability to increase throughput
Designed Use:
Strongly recommended as binding glue for all types of paper related industry, where binding activities and quick performances are necessary
Can be used for binding other paper related products for similar performances
 Availability:
As per customer requirement.
Coverage:
The estimated coverage of STRONGHOLD PAPER BINDING GLUE is very subjective depending on the absorption of the paper. 1 kg should cover 8 – 10 M² at a practical thickness
Surface preparation:
Clean the surface to be bonded and free from dust and other moieties that would be detrimental for poor binding of the glue
No water is recommended for mixing before application
Apply a liberal coat of the adhesive by means of a brush to the papers meant for binding giving a uniform spread
Allow the adhesive to set for a couple of minutes
Bring both the surfaces to be bonded together and squeeze along the overlapped surface by clamping firmly
Squeeze the excess out and wipe with a cloth, or else it may interfere with other paper components
Allow to fully set before stacking the bound components to continue to dry under service condition
*Do not apply the STRONGHOLD  paper binding glue directly if the conditions are wet.
Method of application:
By brush, with a quick and uniform swipe
Pack Sizes:
Available in plastic pails of 20L in 20kg packs