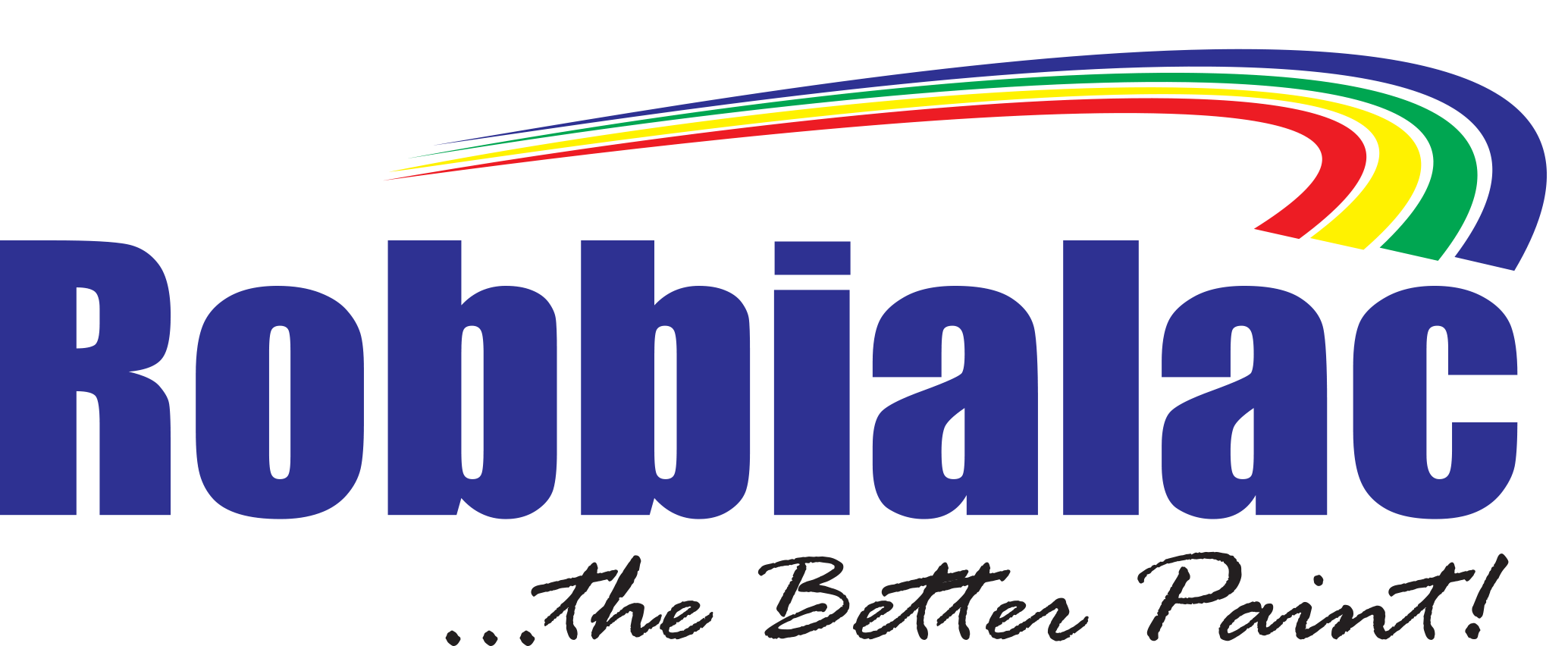 A single component solvent based and clear coating/sealing material designed for application over porous surfaces, demonstrating high degree of repellency against potential water and moisture attack.
Solvent based repellency coating
Good depth of penetration
Tack free drying
High alkaline resistance
Effective even on damp substrates
Designed Use:
Robbialaac Water Repellent Coat is suitable for imparting water repellency to absorbent, porous, mineral construction materials like as:
Brick work
Mineral based natural and artificial stone
Sand lime brick
Cement fiber boards
Mineral plasters
Mineral paints
All kinds of concrete
 Coverage:
The theoretical coverage of Robbialaac Water Repellent Coat would be approximately   as below:
Natural stone :               0 – 2.5 M²/ Litre
Sand – Lime Brick :               0 – 1.5 M²/ Litre
Concrete :               5 – 1.0 M²/ Litre
Plaster :               0 – 1.5 M²/ Litre
Brick work :               5 – 1.5 M²/ Litre
Aerated Concrete :               5 – 2.0 M²/ Litre
Cement fiberboard :               3 – 0.5 M²/ Litre
Pack Sizes:
20 liters pail and 5 liter jerry can. 
The material is to be stored in well ventilated rooms at an ambient temperature not more than 30°c and in original containers.
Keep away from source of direct heat and ignition.
Shelf Life:

Best before one year from the date of manufacture in original sealed container. Identification labels convey all relevant matters.
Surface preparation:
The surface to be painted needs to be clear of all grease, laitance and fungal growth
For best results use ROBBIALAC ANTIFUNGICIDE WASH for effective preparation
Method of application:

Apply several coats wet on wet, until the substrate is saturated
Generally two to three coats suffice for all substrates
Do not leave long breaks in between coats, apply the next coat when the substrate has absorbed the previous coat and is no longer shiny (maximum time: 15 minutes @ 30° C)
The required quantity of Robbialac Water Repellent Coat depends on the absorbency of the substrates